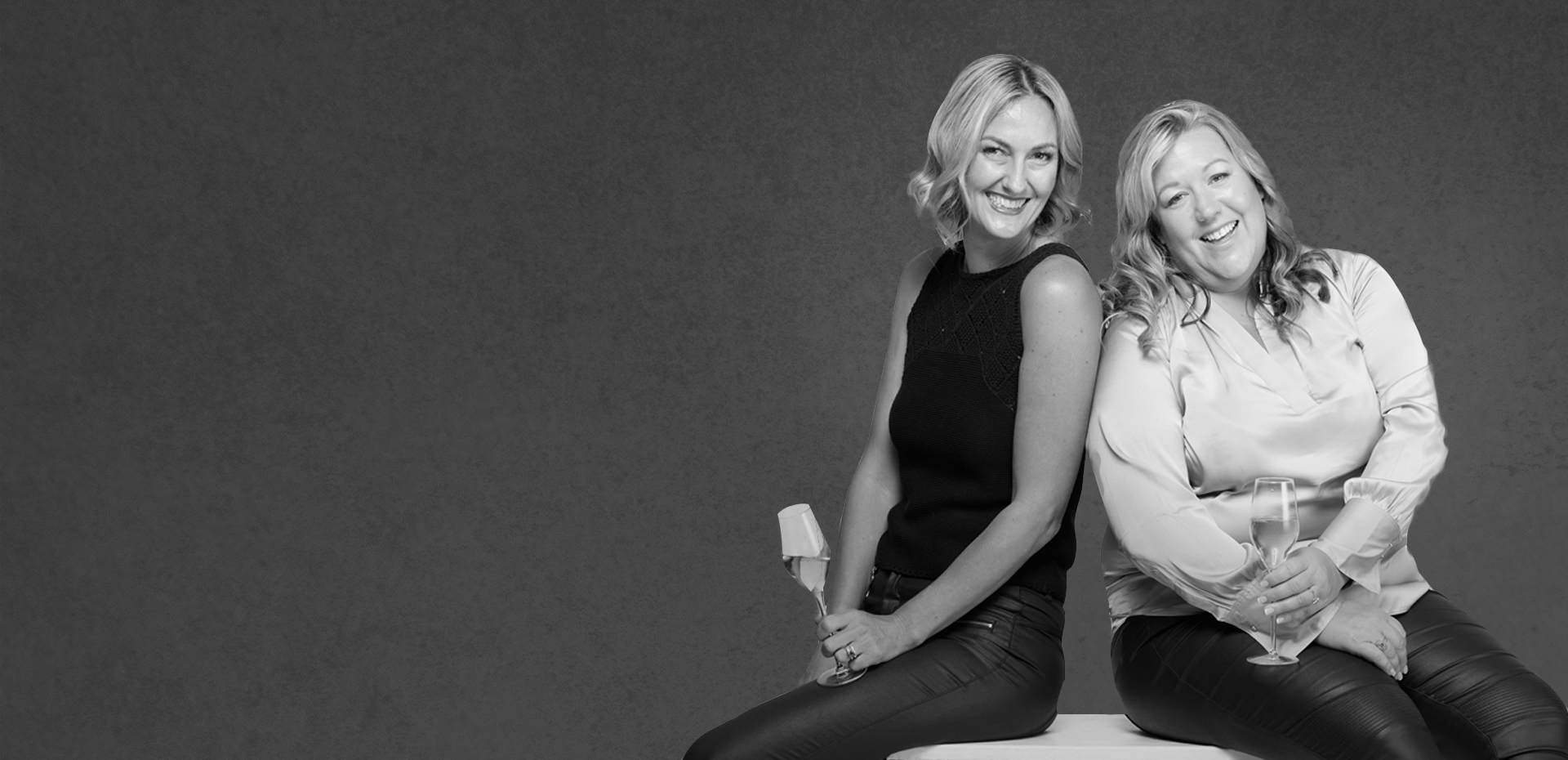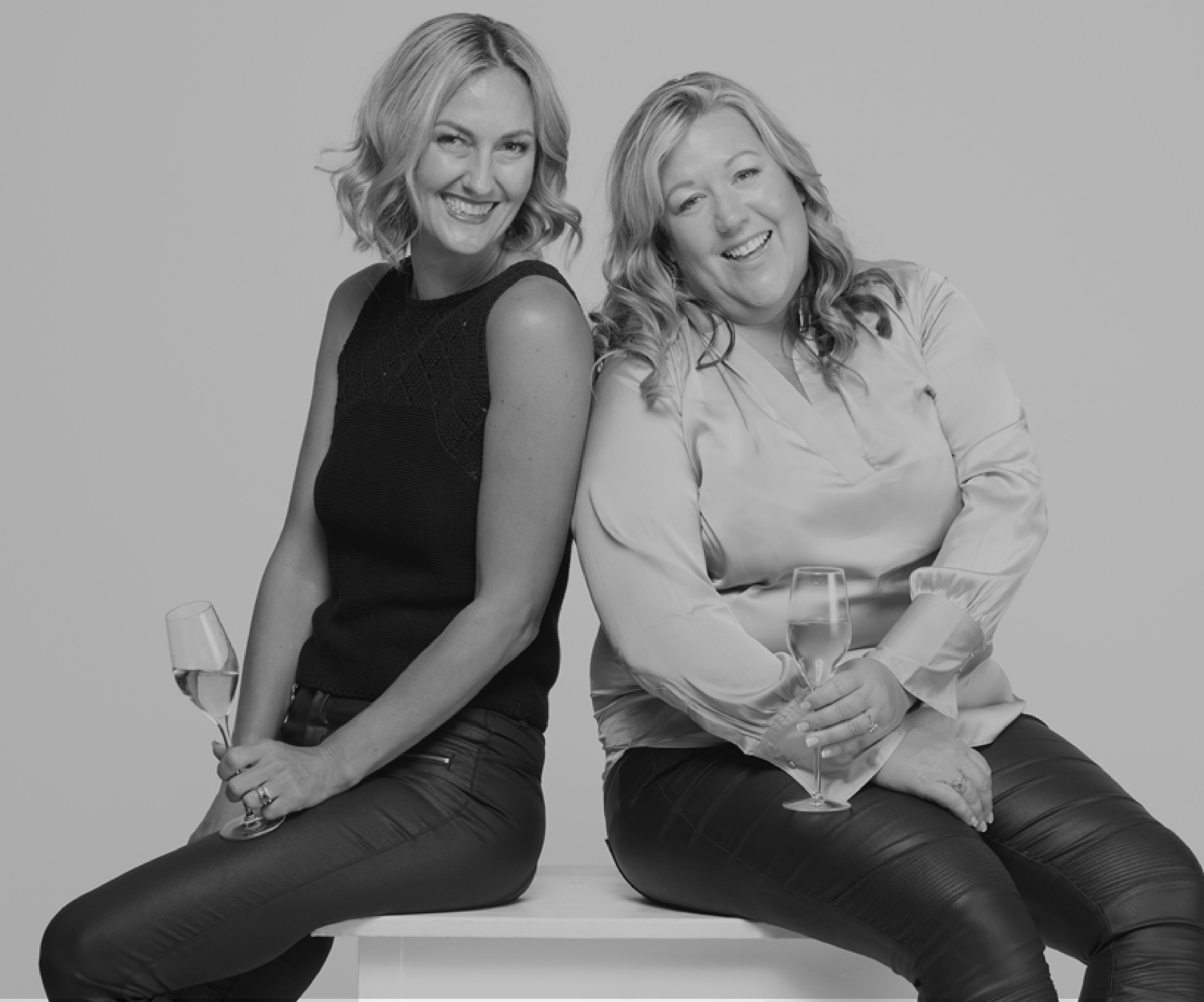 Join an ambitious and talented team
We genuinely believe that the opportunities here are endless.
When you start here, you can go anywhere. We work as a team, we get involved, roll up our sleeves and make things happen. When we put our minds to something, there is no stopping us.
Reference ID:
Location: | Job Id: