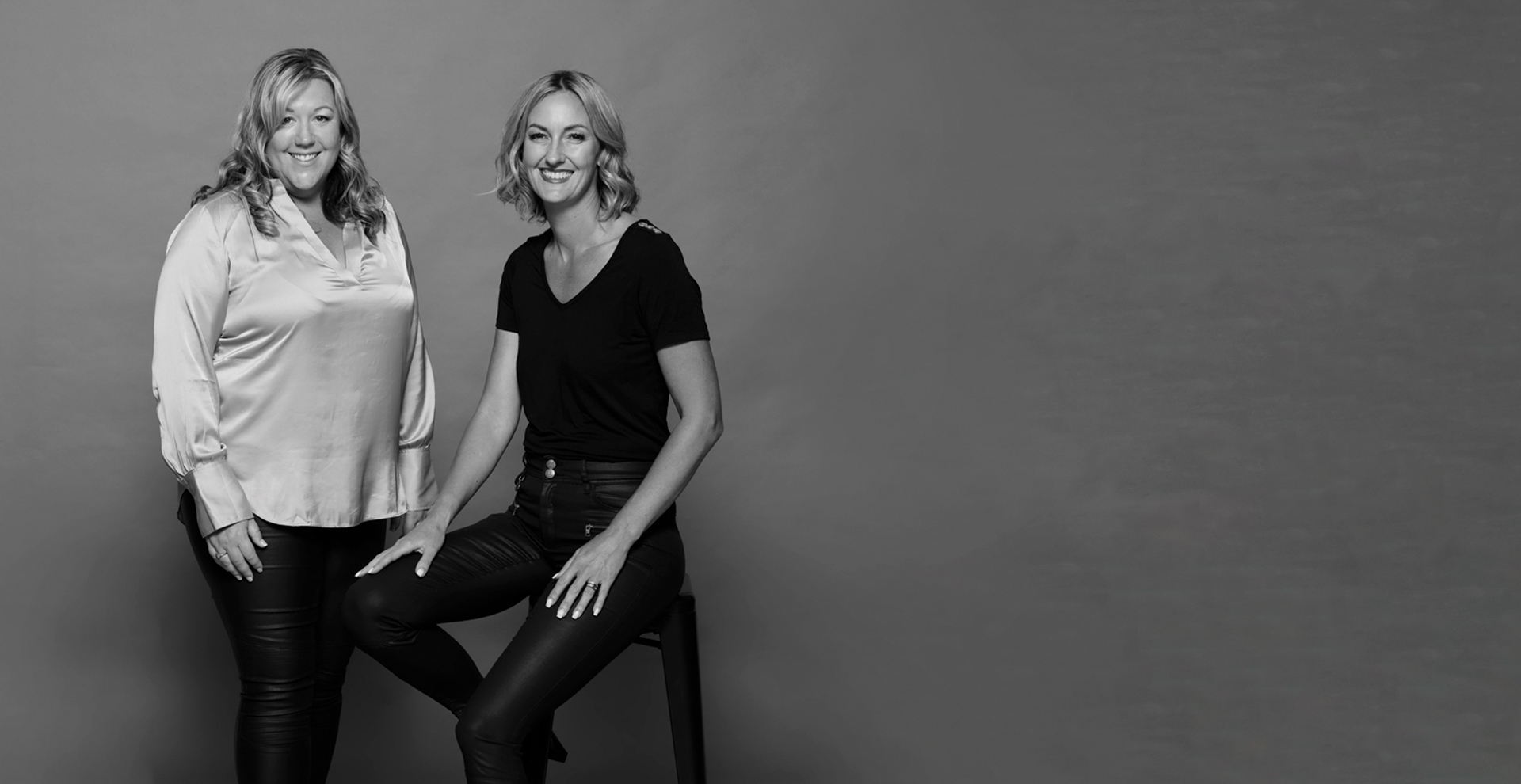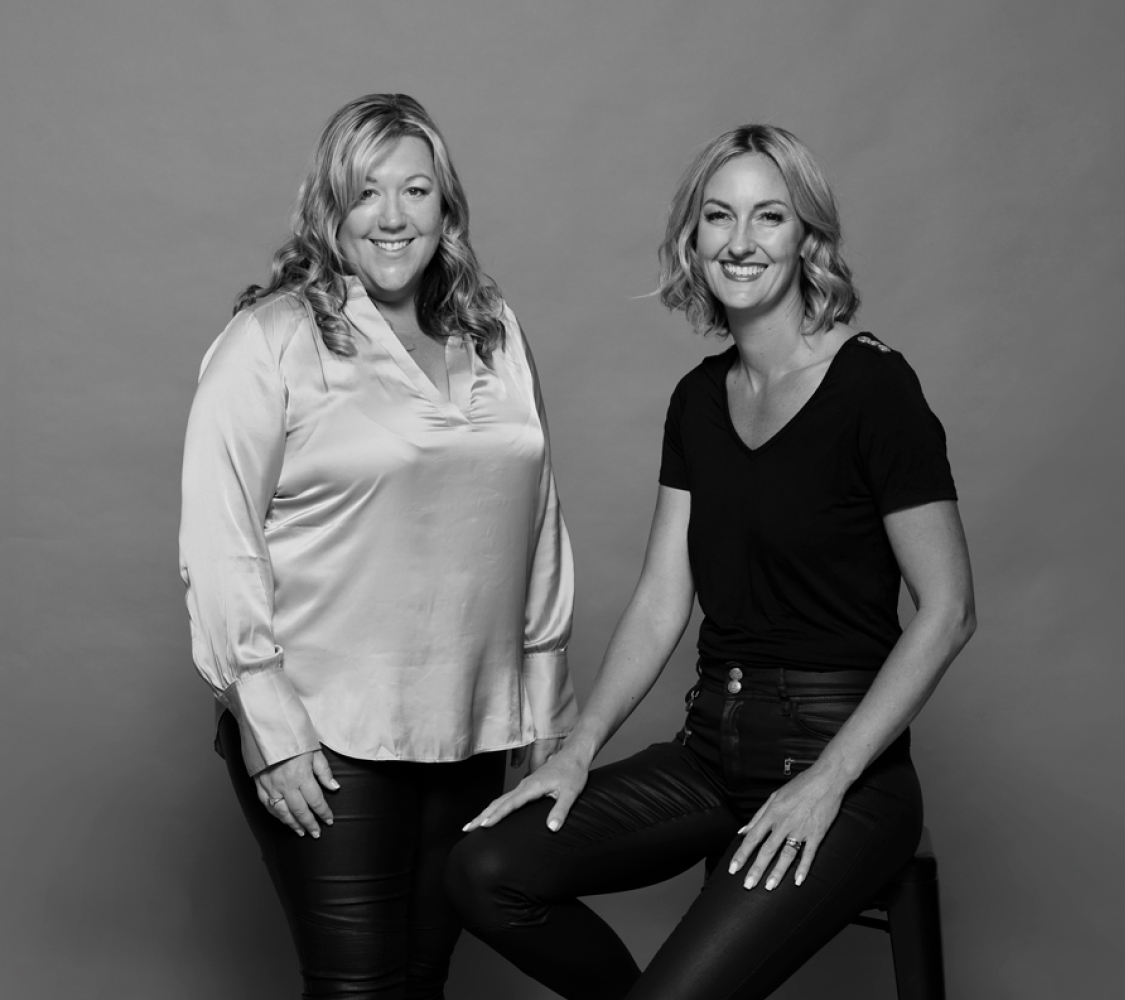 Looking for talent in all the wrong places?
You need disruption. More creativity. More action!
Talent Propeller believes in honest, transparent advice. If your recruitment strategy isn't producing candidates for you, we'll tell you why – and create disruptive, innovative campaigns to solve your specific challenges.
Privacy Statement
At Talent Propeller, we understand how important privacy is and we abide by the Privacy Act 2020. This document discloses our information gathering and dissemination practices, as we value our users, and recognise their rights to keep information private.
Collecting Information on talentpropeller.co.nz and Visitors
talentpropeller.co.nz collects information on our website visitors collectively including which sections of the website are most frequently visited, how often and for how long. This data is always used as aggregated, non- personal information to better our services by monitoring which parts of the website which are visited the most and are necessary for the function of the website activities. This information may be shared to Talent Propeller partners to provide them with an overview of how Talent Propeller visitors use the website.
When you visit talentpropeller.co.nz we may make a record of some or all of the following information for statistical, maintenance or improvement purposes:
Your service or internet provider (IP) address – information is gathered in summation only and cannot be traced to an individual user.
The address of the referring website (if any).
The date and time of your visit.
Your top level domain name (for example, .govt.nz, .co.nz).
The address of the page that is accessed and the documents downloaded.
The type of browser you used.
We also collect personal information when you complete an application form or when you subscribe to our online newsletter.
Storage & Security of Personal Information
Talent Propeller has implemented appropriate physical, electronic and managerial security procedures in order to protect personal information from loss, misuse, alteration or destruction.
Talent Propeller regularly reviews security and encryption technologies and will strive to protect information to the fullest extent possible.
Our employees and the contractors who provide services related to our information systems are obliged to respect the confidentiality of any personal information held by TalentPropeller.
Use of Cookies
A cookie is a small piece of text that is placed within the memory of a computer and can be later retrieved by web page servers. Talent Propeller uses cookies to enhance your interaction and convenience with our website.
Privacy & Website Changes
Talent Propeller may review and update its privacy statement in the future if required. Revised versions will be updated on the website. The website itself will be updated from time to time, to ensure the best service to all jobseekers and advertisers.
Contact Us
If you have any questions about this privacy statement, or have feedback to help improve Talent Propeller please do not hesitate to contact us.
Talent Propeller Limited
Trading Address
:Talent Propeller House, 12 Liverpool Street, Auckland, New Zealand
Post
: Talent Propeller Limited
PO Box 68606, Newton, Auckland, NZ